From Blabbermouth.net, April 6th 2009:
Spiralchords Music has inked a deal with California's industrial rock/metal band WE GOT THIS FAR.

WE GOT THIS FAR was founded in 2007 by Ollie Marsh and Jason Silva after meeting in 2006 while performing with the another San Francisco-based group STORMDRAIN. They eventually found out they vibed with each other musically and on a personal basis and started working on songs.

WE GOT THIS FAR has received acclaim with its debut 12″ vinyl single, "Bludgeon" (2008), and live appearances with such acts as 16 VOLT, DISMANTLED, VTG, DEATHLINE INTERNATIONAL, DAWN OF ASHES, MANKIND IS OBSOLETE, DIABOLIC DISCIPLE and others. This summer will see the release of the band's debut album, "Blunt Force Volume". Recorded and produced by the band at Fang Studios in San Mateo, 453 in San Jose and Littlegrey II in San Francisco and mastered by Tom Baker (MINISTRY, NINE INCH NAILS, ROB ZOMBIE, ORGY, STATIC-X), the CD offers a thrilling menu of powerfull riffs and crunchy synths, at times heavy hitting and merciless, at times melancholic and thoughful, accompanied by Ollie's distinctive vocals.
For a sample of We Got This Far's music please visit the Listen Page.
For press materials and booking please contact: them@wegotthisfar.com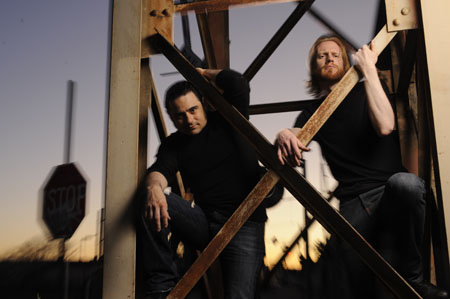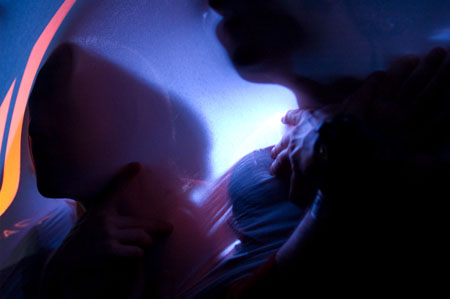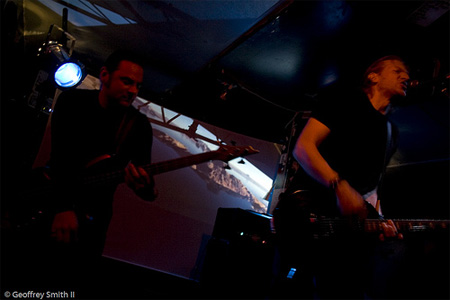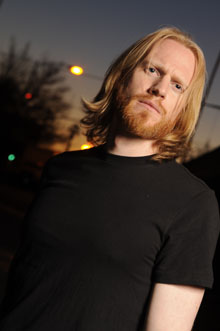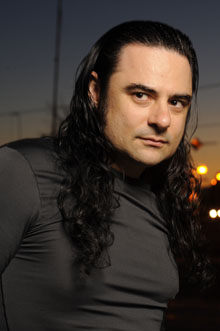 Oliver Marsh Jason Ames-Silva
All songs and images © Copyright 2008-2009 We Got This Far, All Rights Reserved.