Online Store

Blunt Force Volume Digipack (Signed) – $15
Signed copy of We Got This Far's debut album Blunt Force Volume. 4-panel digipack edition including full color lyrical booklet inside.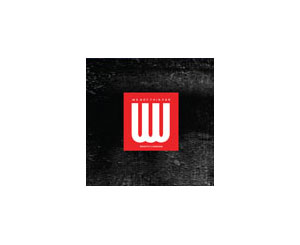 WGTF T-Shirt – $15
Men's Fruit of the Loom t-shirt (black). Available in small, medium, large, and extra large.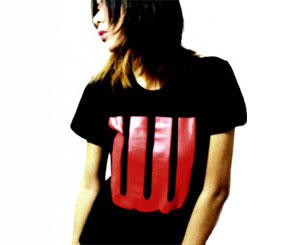 Bludgeon 12″ Single (Signed) – $20
Signed copy of the limited edition Bludgeon 12″ vinyl single. Includes the tracks Bludgeon, Mistep, and two remixes of Bludgeon not available on any other release. Supplies are very limited!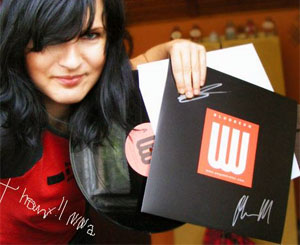 Enclave: Artificial Hell – $8
Artificial Hell is the debut CD from Jason Silva's former band, Enclave. Fans of WGTF will definitely want to check this band out!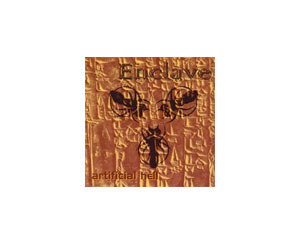 Orders within North America will typically take less than one week for delivery. Please allow up to two weeks for all other orders.
Questions? Please contact sales@wegotthisfar.com